【
F Hotel, Yes please!
】
•Situated by a beautiful river & old stone bridges in a 600-year-old village
•Private garden, with real mountain waterfall
•Beautiful Legend-True Countryside living,True Yangshuo China
【
Get to F Hotel
】
·
From Airport(72KM)

After you arrive at the Guilin Airport, you can choose to take a Airport Bus to Guilin ,the bus fare is CNY 25.00 (paid on the bus) ,then ride another bus to Yangshuo.
You also can choose to rent a taxi to Yangshuo ,from airport to F Hotel just 50 mins (By high way) .We can provide airport pick-up service if needed,an additional charge will be required.
·
From Guilin(55KM)

There are frequent buses that travel to Yangshuo from the square in front of the Guilin (South) Railway Station. All buses terminate the route at the Yangshuo Bus Terminal and via Baisha town. The bus tickets is CNY 14.00 ,paid on the bus,every 15 mins have one. The journey could take 1 hour from Guilin to Baisha.
·
From Yangshuo(9KM)

6AM--6PM,there have minibus from
Yangshuo--Jinbao

via F Hotel,the bus tickets is CNY 5.00 ,paid on the bus.
Or you can rent a taxi instead of
【
F Hotel
】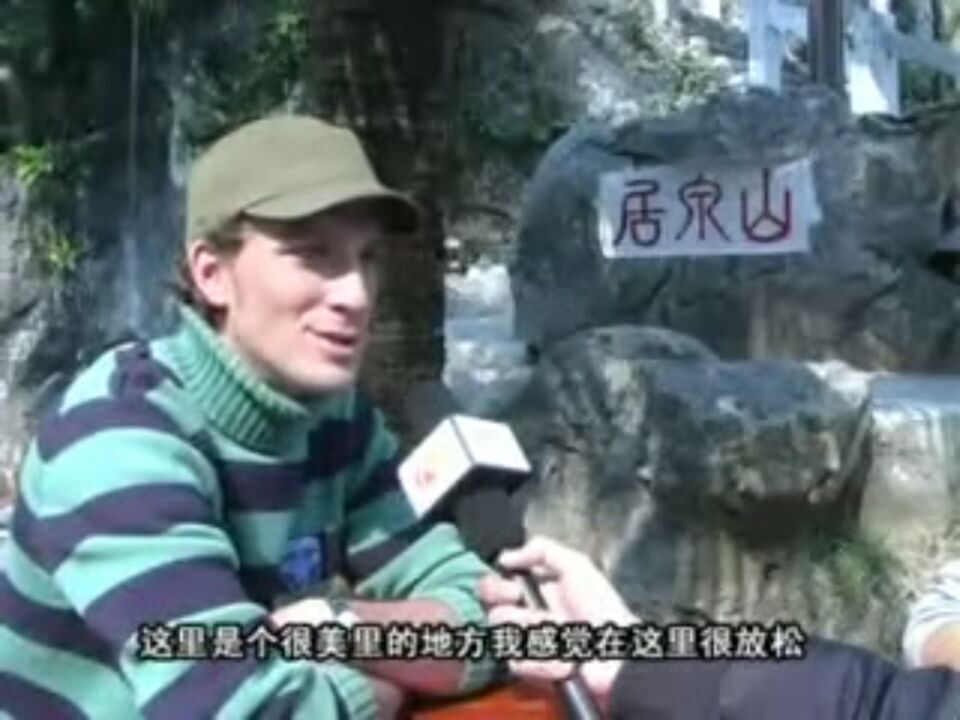 The F Hotel, is the perfect hideaway for your vacation, only 9 kilo-meters or 40 minute-bicycle ride from Yangshuo west street, and nestles itself in a small & quiet fishing-village called "Yuloong", which literally means "meet with loong".
The comfortable rooms with en-suite bathroom and walk-out terrace with your own private view of the waterfall gardens , the Romantic Garden Cafe in our private garden with real mountain waterfall, and lots or opportunities for entertainment. The F Hotel is the best place to come at ease and enjoy your holiday-time in pure laziness.
In our DVD-room you can watch movies, read and exchange books, play games and use the internet.
We have a full Chinese kitchen and a refrigerator for guests to use. Chinese meals can be prepared for the guests by our staff upon request or by the guests if desired.
Simple, quick but delicious western meals can be prepared by your own tastes. We can provide tomato, fresh cucumbers and pickled cucumbers, mayonnaise, mustered, cheese, ham/chicken breast, ground beef, other seasonal vegetables and items on demand.
Remarks:
Beds from CNY180
-----------------------------------
Budget Tours We Organize:
-----------------------------------
*
Yangshuo-Guilin-Longji Rice Terrace Tour
*
Chinese cuisine Cooking Courses
*
Cormorant fishing show
* Impression Liu Sanjie light show
* Cheapest Li River Cruise Tour
* Car services
* Flight/Bus to Shenzhen\Guangzhou\Hongkong
【
Actives
】
·
Rice harvest
In Yangshuo ,the local farmers still keep the primitive cultivation way to harvest paddy rice manually.
From July 20th to October, you can visit the Yulong village in the morning to watch the cultivation by local people and you will be warmly welcomed to try it out and experience this traditional way of harvesting.
·
Chinese cuisine Cooking Courses

Learn to cook Chinese cuisine in our villa with a beautiful mountain - spring scene.
In exploring the local cuisine, you are invited to a shopping tour at Baisha market, the biggest local agricultural products market in Guilin,which will definitely prove itself a rewarding experience for you to find out those raw ingredients used in Chinese dishes.
You can choose from our two alternative cooking courses offered in Baisha(白沙)market days. And these operate on a three-day ,monthly cycle .Thus ,markets take place every three days starting on the first of the month for Baisha(1,4,7,11,14,17,21,24,27).There are no markets on the 10th,20th,30th and 31st of the month.The villa owner personally illustrates both courses, so that you will be able to reproduce real Chinese food when you return home.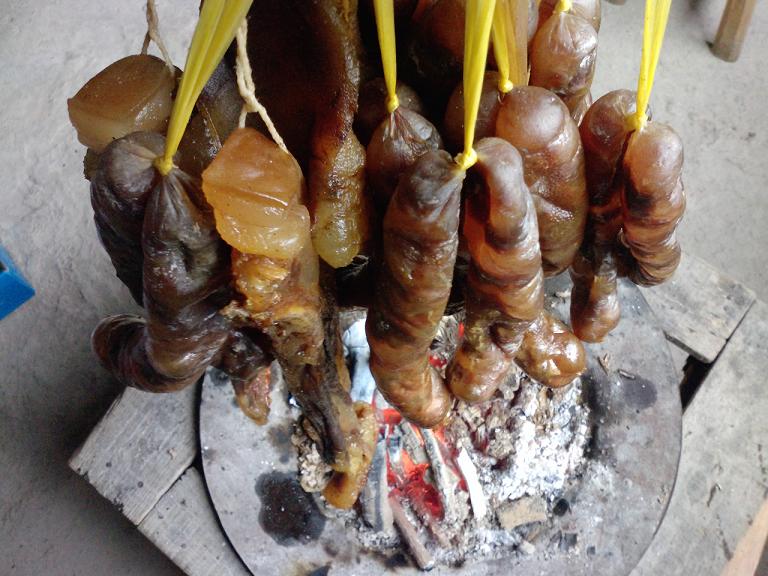 We are looking forward to teach you the wonderful cuisine of China especially the Guilin local flavor(like "Beer Fish"、"Guilin noodle rice" and etc.) Finally, It must be a good time for us to enjoying a wonderful meal together !
【
Contact us
】
Address:No.16 Yuloong village,Baisha town ,Yangshuo , China 541901
Tel: +86 (0) 773 8771199
E-mail: unclefeng@139.com