Learn to cook Chinese cuisine in "F Hotel" with a beautiful mountain - spring scene, and with classic Chinese folk music playing around!
Chinese cuisine is one of the world's most famous cuisines with a history of thousands of years and with distinctive regional differences. The cuisine of Guangxi Province is simple but extremely tasty using the amazing variety of food that is produced in this fertile area.
Yangshuo Breeze Cooking School offers you the opportunity to learn how to cook real local food with our skilled and friendly teachers who love to impart the stories and secrets of Chinese cuisine in a friendly fun atmosphere. We emphasise a teaching style based on actually doing rather than watching.
We will take you shopping in the local markets (Baisha market) to learn about the ingredients that we use in our dishes. After cooking five dishes we will eat the meal together and informally explore Chinese culture and customs.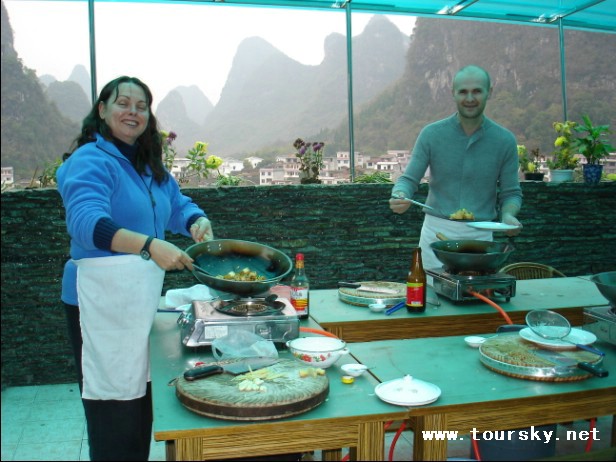 Our courses include:
·small classes
·a visit to the local market
·transport to and from Breeze Villa just outside Yangshuo including pick up from your hotel
·fluent English-speaking local teachers
·five carefully selected dishes
·recipes of the dishes cooked
·an individual wok and bench - learn by doing
·an authentic meal cooked by you and your friends
Course 1
·Beer Fish (famous local dish)
·Beef with season vegetables
·Fried vegetables with rice
·Fried green vegetables with garlic
·Hot & Sour soup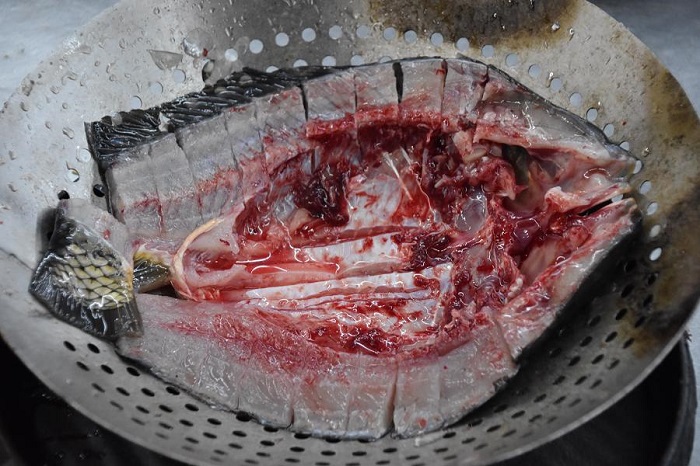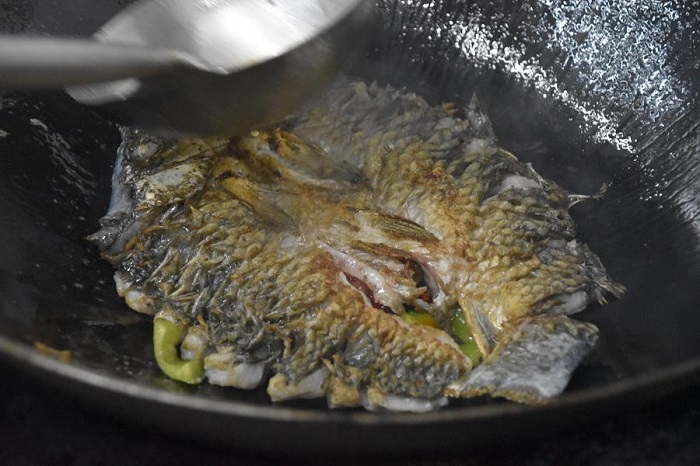 Course 2
·Kung Pao Chicken(with peanuts)
·Chinese dumpling
·Mixed season vegetables
·Fried Noodles with vegetables
·Toufu & vegetables soup
Pick up from your hotel:
morning class - 9:30am
afternoon class - 3:00pm
For Reservations:
Email: classictour@139.com
Cost: ¥120/person