Contact Person: Kellen
Email: classictour@139.com
Mobile: +86-17897797676
Address: No. 16, Yulongriver village, Baisha town, Yangshuo, Guilin, China 541901.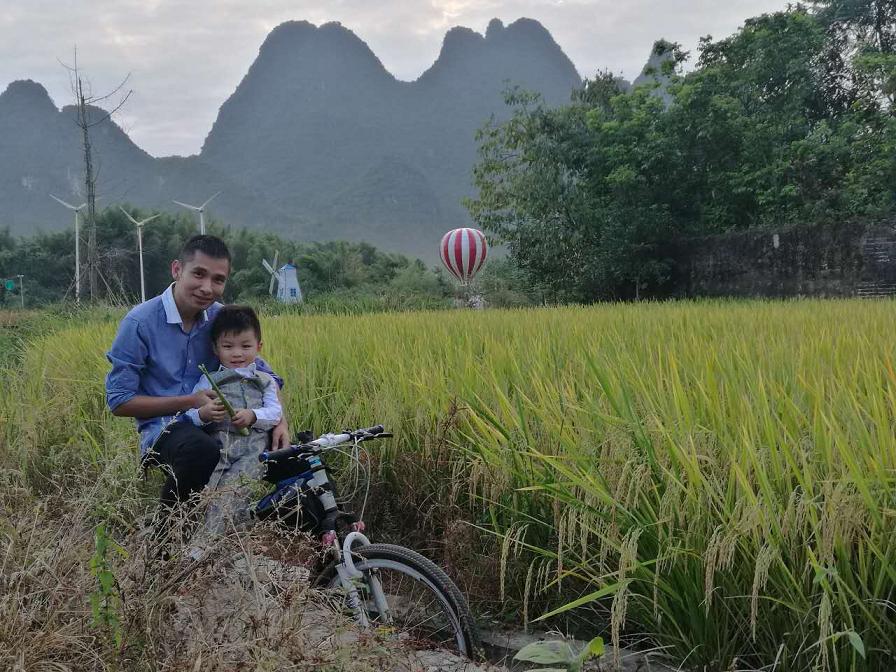 Please fill in the forms and contact us, we will reply you as soon as possible.
Name:
Email:
Please make sure your email is correct
City:
Nationality:
Contact number:
Persons:
Travel Date:
Please let us know your favorite tour of Guilin, Yangshuo, Special and Active Tours, or your own plan tour.
What do you like to do in Yangshuo but we still have not offered,just tell us.