Meet you at Yangshuo hotel at 8 am, drive to Huangyao town one hour and an half from Yangshuo.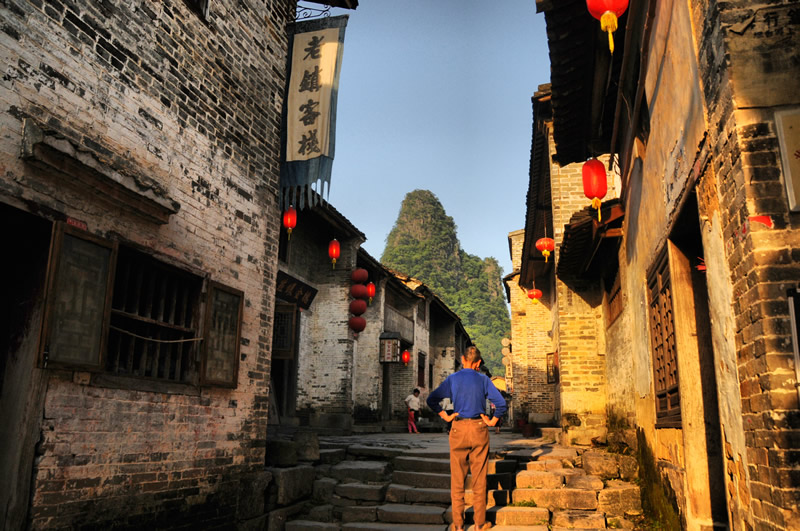 Huangyao reputed one of top 10 old towns in China.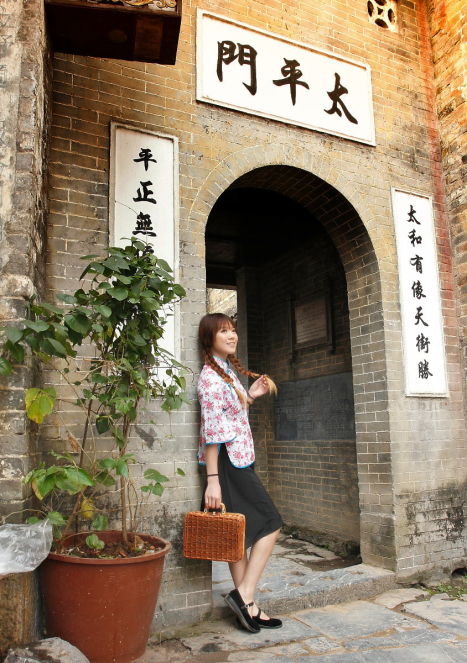 Huangyao along with Yangshuo are famed as one of most valuable 50 places for foreigners to China.
The movie of The Painted Veil was taken in Guilin, Based on the novel by W. Somerset Maugham, The Painted Veil is a love story set in the 1920s that tells the story of a young English couple,Walter (Edward Norton), a middle class doctor and Kitty (Naomi Watts), an upper-class woman, who get married for the wrong reasons and relocate to Shanghai, where she falls in love with someone else. When he uncovers her infidelity, in an act of vengeance, he accepts a job in a remote village in China ravaged by a deadly epidemic, and takes her along. Their journey brings meaning to their relationship and gives them purpose in one of the most remote and beautiful places Guilin on earth.
Huangyan Town( with more nice photos) with a history of thousand years, is situated in the northern of Zhaoping County, Guangxi, by the lower reaches of Li River and some 200 km from Guilin.
It has long known as a mini-Guilin for its typical development of karst topography. Covering and area of 3.6 square km, the town is skirted on all side by spectacular hills, crystal clear waters, caves and towering old trees. All paved by flag-stone, the town's architectures are of southland style displaying the primitive simplicity with blue bricks and black tiles. More than 30 temples, ancestral halls and pavilions are well preserved, as well as numerous exquisite cultural relics including the calligraphy of Hanyu, the great scholar and calligrapher of Song Dynasty, the Xiangning and Gao Shuqi's residential house and many other inscribed board, couplets and steles, that enrich the history of the town.
In recent years, the enchanting scenery of the ancient town has gained itself large numbers of visitors from home and abroad, especially after its being the exterior of the Hongkong serial "Tea is Best in Hometown" in 1999. And it along with Yangshuo West Street famed as one of most valuable 50 places for foreign tourists to China.
8:30 am to 10:30 am Yangshuo to Huangyao.
10:30 am to 2:30 pm visit huangyao town and have lunch there.
2:00 pm to 4:00 pm Huangyao to Yangshuo.
·Quotation:
1 -4 Persons: CNY 650/car
5 -10 Persons: CNY 900/car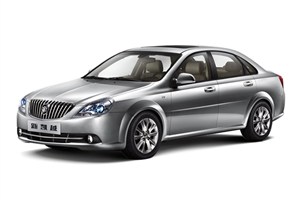 Quotation includes private transfer with air-condition car-Buick(or Toyota), personal guide services, Entry fee of town.
·Quotation Exclusion:
A. spots tickets (CNY 80/person)
B. Any meals
·how to do it?
Only have one day in advance booking with us when you arrive Yangshuo hotel.
Contact Person: Kellen
Email: classictour@139.com
Mobile: +86-17897797676